Holiday Feast
Menu
Pre-Order Online by December 19 for Pickup on Dec. 23 or 24. Limited availability!
Holiday Feast
Available for Pre-Order Online by Dec. 19 for Pickup on Dec. 22 or 23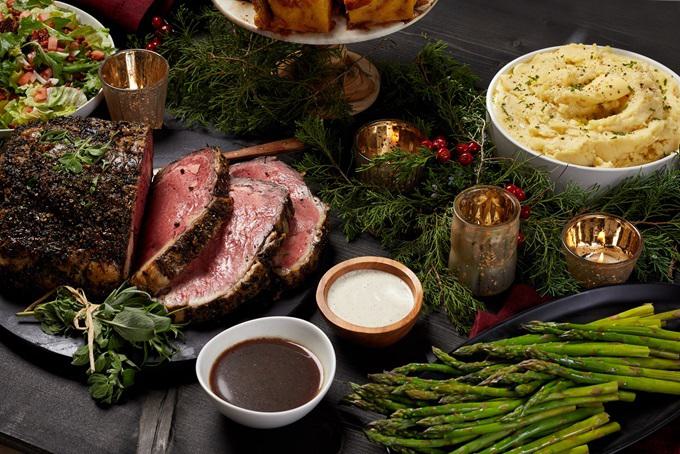 Prime Rib Feast
Herbed-Rubbed Prime Rib (4lbs) with au jus and horseradish sauce / Parmesan Mashed Potatoes / Choice of Salad / Asparagus with roasted garlic thyme butter / Pineapple Brown Sugar Cake / Bread with whipped butter
Alex's Fresh Lemonade
For every Alex's Fresh Lemonade purchase, $1.25 will be donated to Alex's Lemonade Stand Foundation to fight childhood cancer. Thanks to your generosity, we've donated more than 3.5 million dollars since 2012!
If you have certain food allergies, gluten sensitive or other dietary needs, please ask to see a manager.
2,000 calories a day is used for general nutrition advice, but calorie needs vary. Additional nutrition information available upon request.