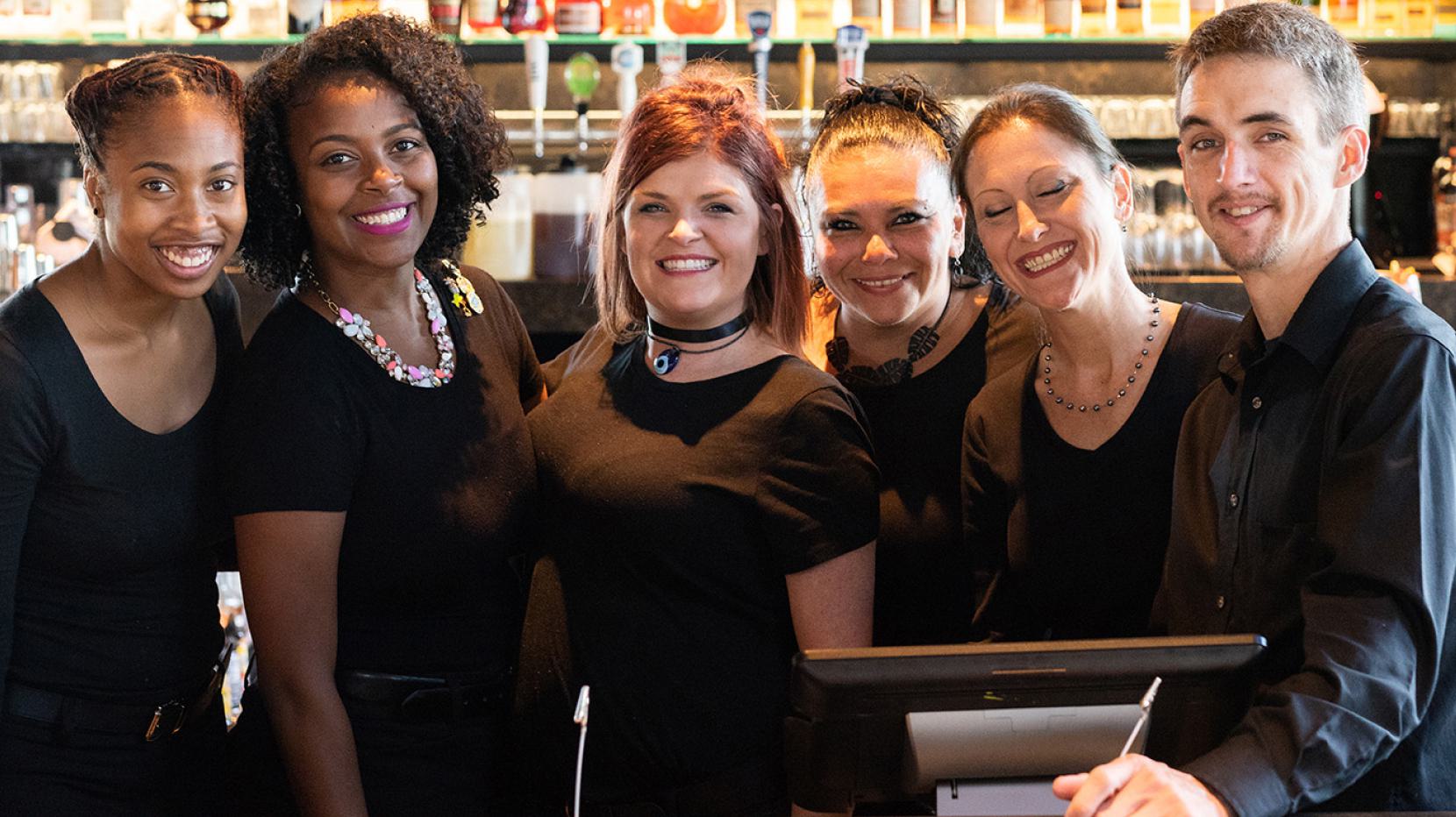 More than a job.
A Career
Join one of America's most admired restaurant companies. Together, we'll do great things.
Work for us. And We'll Work For You.
A new job is a commitment. So join the company where the investment is mutual. Firebirds supports you with competitive pay, flexible hours, great benefits, and career-focused advancement and educational opportunities.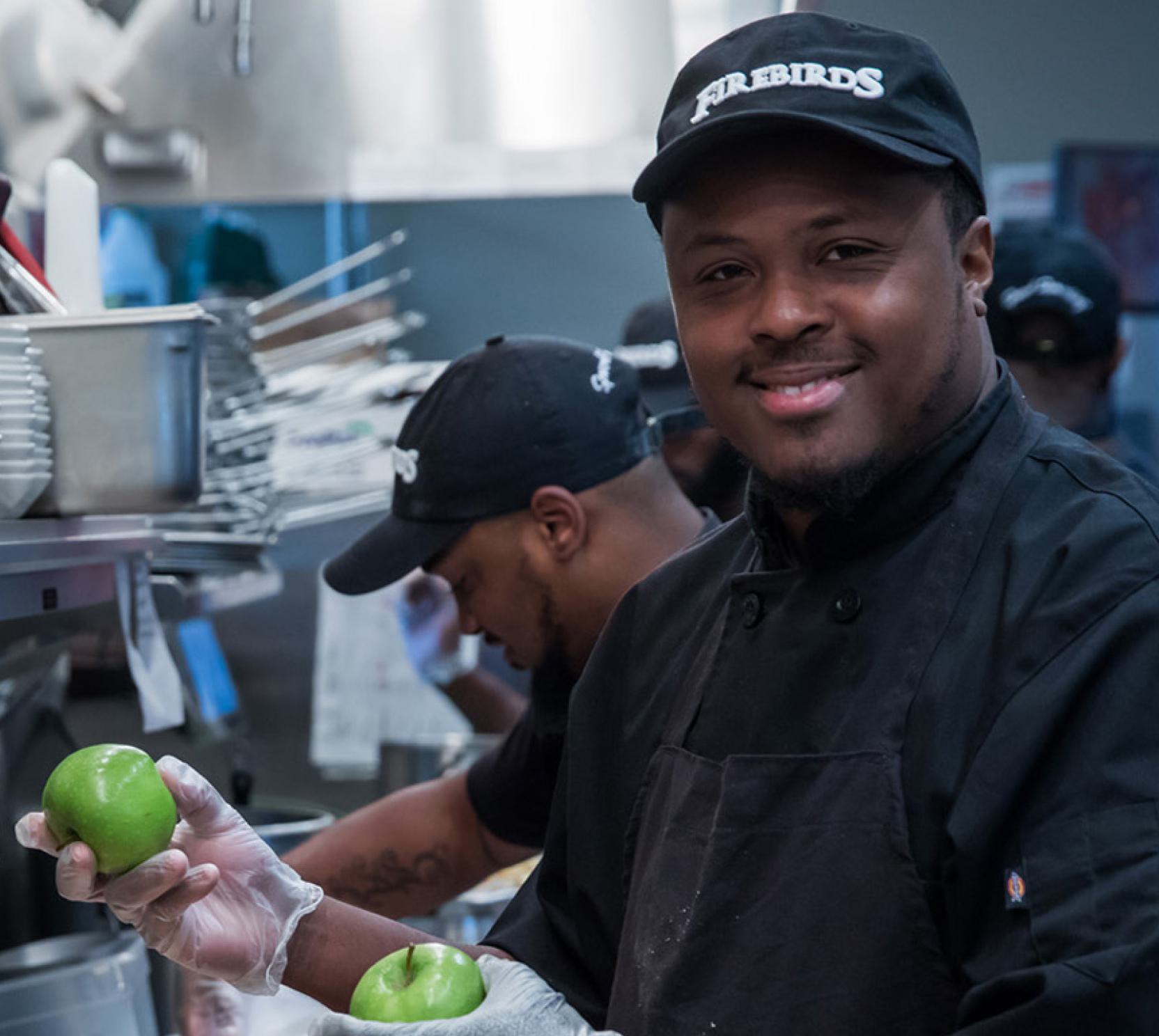 Join the Firebirds Team
Are you the kind of person who delights in the happiness of others? If so, you belong here–a place where quality starts with our people, and carries through every detail of our operation. We set our team members up for success with extensive training and development. We hope you'll consider joining our Firebirds family! Apply now to join our team!